Flash (whose real identity is Barry Allen) is a super hero in DC comics, regarded as the fastest man alive. Using his super-speed powers, he taps into the Speed Force and becomes a costumed crime-fighter.
In a Hardwick Tours poster advertising "Run to Keystone", a red streak can be seen traveling in the street, assumed to be Flash.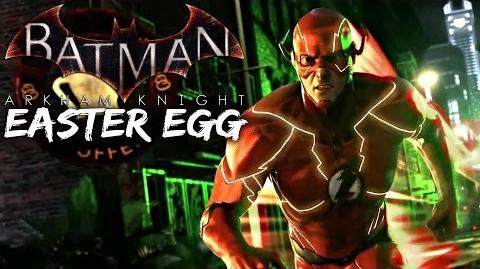 Ad blocker interference detected!
Wikia is a free-to-use site that makes money from advertising. We have a modified experience for viewers using ad blockers

Wikia is not accessible if you've made further modifications. Remove the custom ad blocker rule(s) and the page will load as expected.